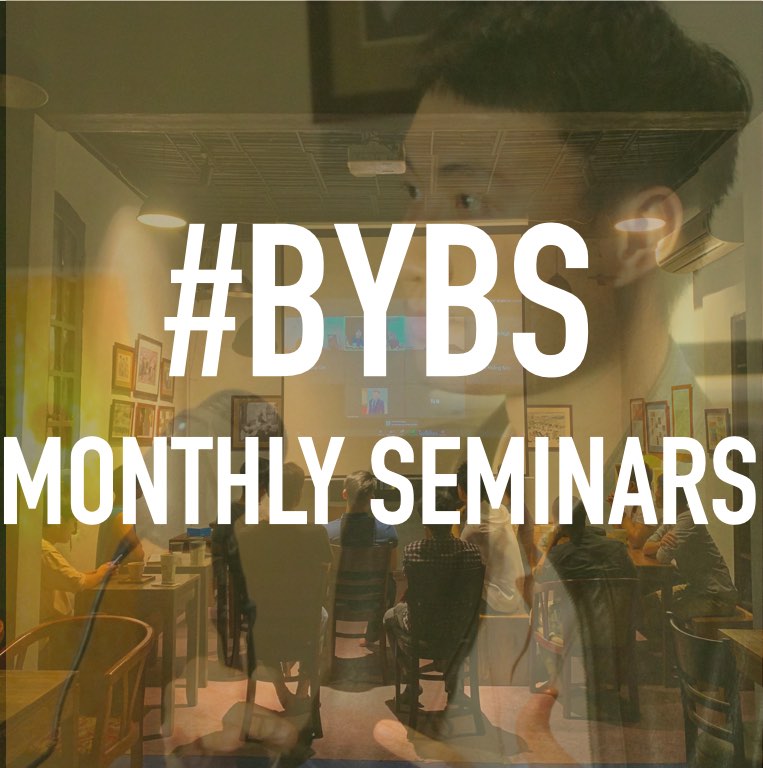 This is a theory talk event on topics related to flirting, dating and sex.
The event takes place on the last Monday night of each month held mainly for male members of be your best self! starting from November 2019.
The content at these events is frank and naked from the perspective of the men. Women weigh in before watching.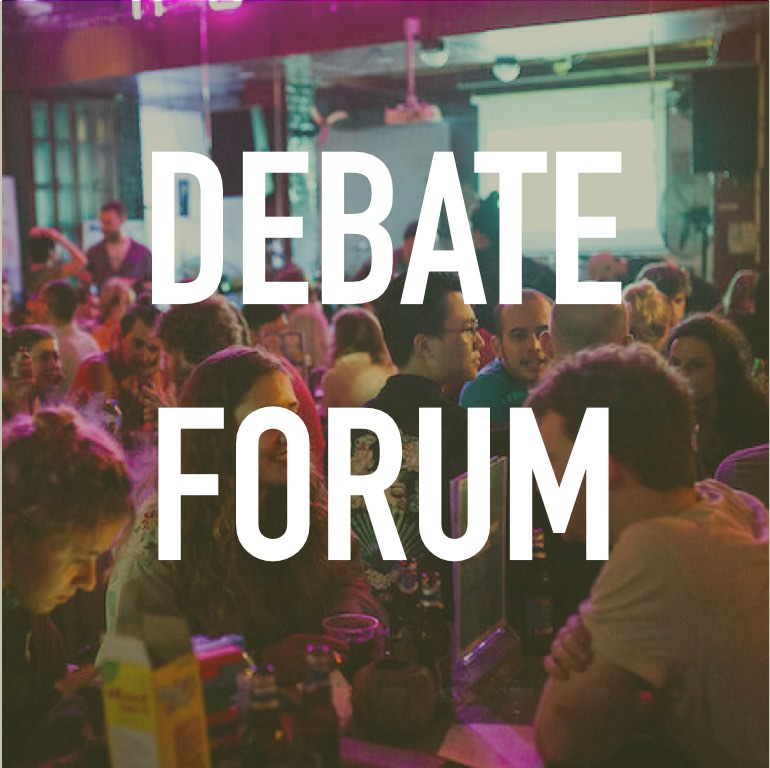 The debate forum for all men and women of all ages on erotic topics is always controversial and has no end in end.
Inspired by the Real Talk Philosophy series of events that have been present in many cities around the world (formerly known as Hanoi Philosophy Forum founded by Jon Dallas since March 2017).